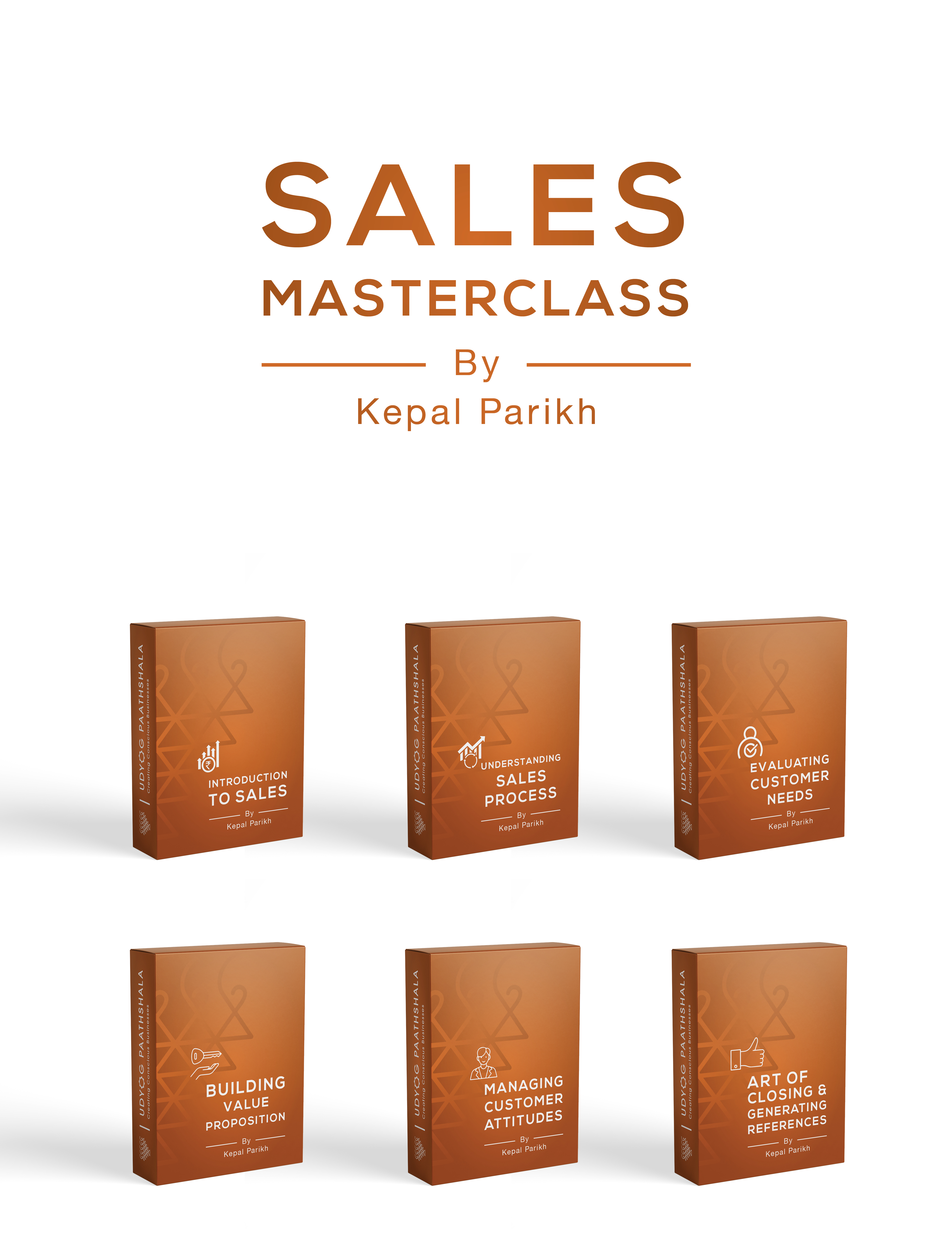 🤷‍♂️ Are you STRUGGLING TO SELL ⁉️
Today's selling environment is tough, and only getting tougher. The old tactics are no longer working, and the current economy is only making selling more difficult. You need sales tactics and strategies that work now and work fast . . . even when no one wants to buy 🛒 -and tactics and strategies that will work even better when they do want to buy.
 "How to Optimize 📈 your sales 🚀 🚀 when no one is buying - Sales Masterclass" is a practical, effective guide to selling even in the toughest of times.
 This session is packed with new information about creating sales opportunities. Most sales strategies taught today outdated and they simply don't work today. You'll find the tools and information to drive your profits to unprecedented highs. Whether you sell business-to-business or direct to the consumer, whether you sell real estate or retail, this is the most powerful sales session for anyone who sells.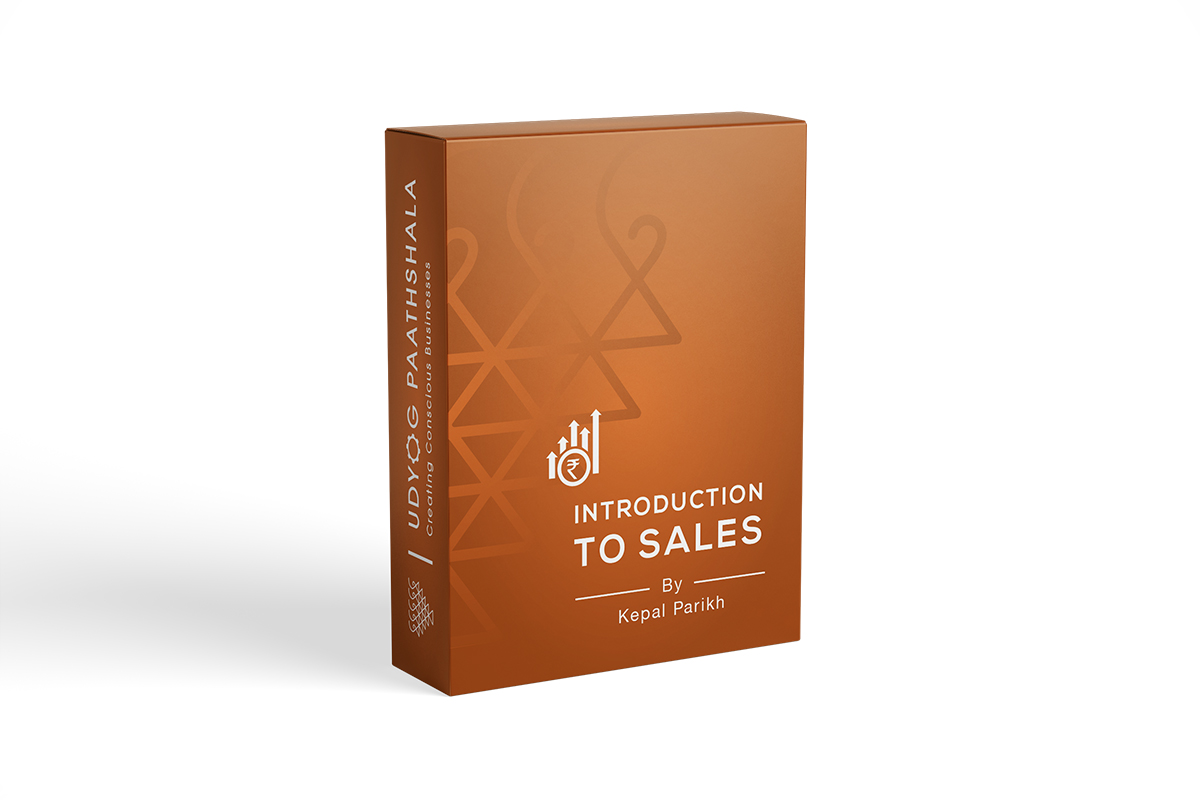 Module 1 – Introduction To Sales

What will you Learn
Understanding Sales as a process

How to generate leads

How to qualify the lead

Difference between Lead, Suspect and prospect

What should be the ideal approach on first call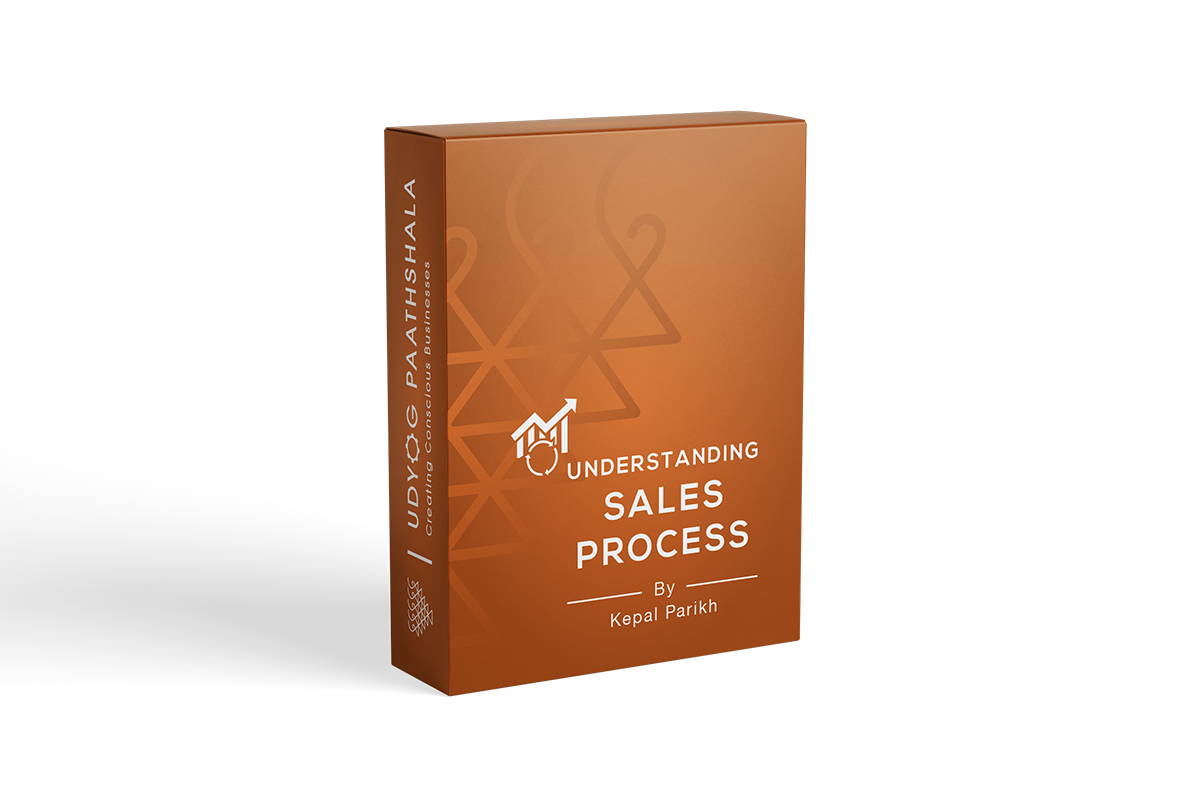 Module 2 – Understanding Sales Process
What will you learn
Identify your selling style

Understanding of customer buying cycle 

Learn ideal selling process

Identification of customer need

Building sales story according to the customer needs .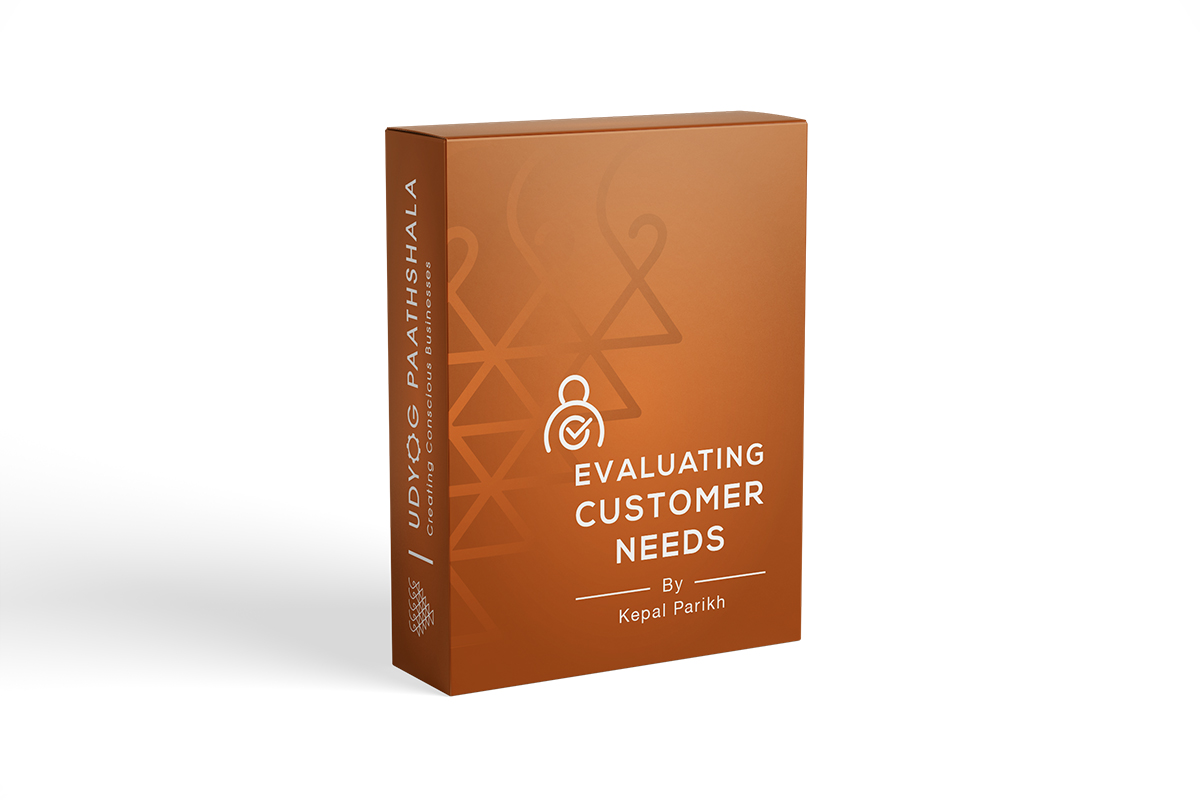 Module 3 – Evaluating Customer Needs

What will you learn
Learn effective FABing techniques

Understanding of benefit selling

Understating of WIFM model and application

Effective Benefit analysis of my product

Effective Comparison analysis

Learn Value preposition calculation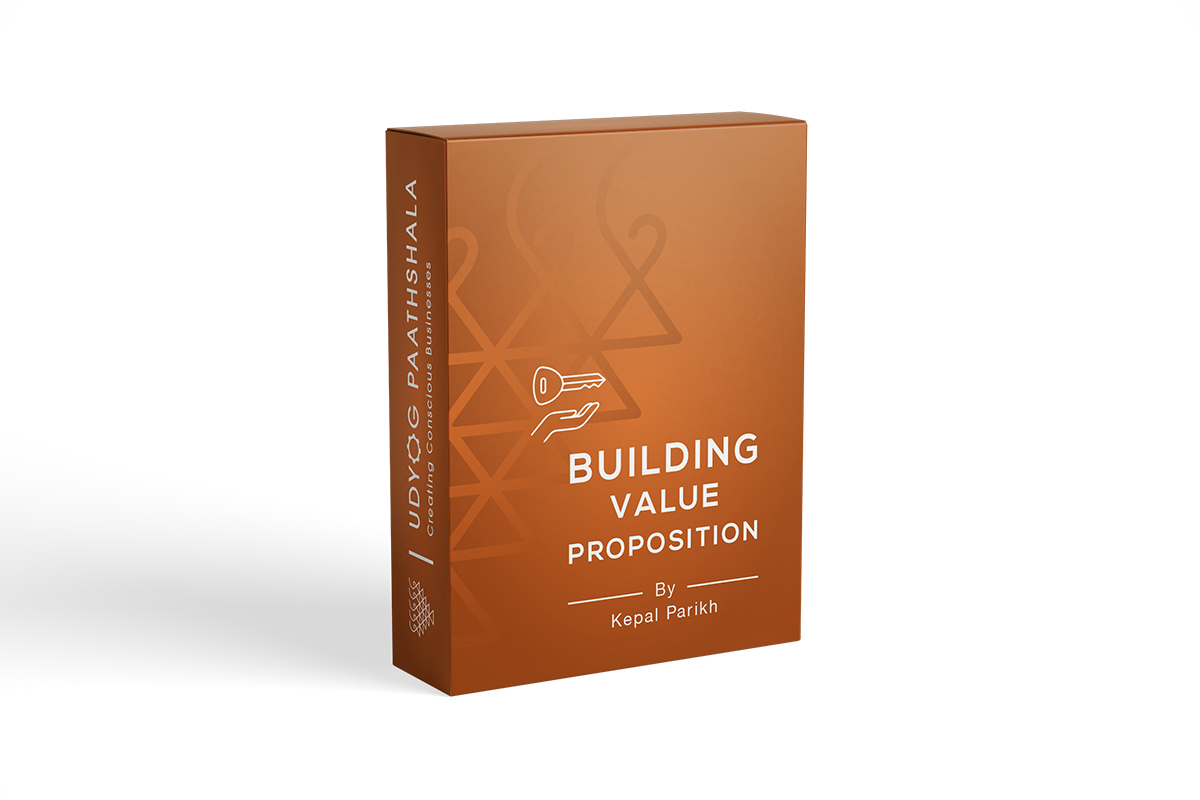 Module 4 – Building Value Proposition
What will you learn
Effective probing skills

Understating difference between objection and query

Types of objection

Effective objection handling techniques 
Module 5 - Managing Customer Attitudes
What will you learn
What & why of Negotiation

Misconceptions

Things to remember in Negotiation

Traps in Negotiation

Style of Negotiation

Steps in Negotiation

Sources of Power Negotiation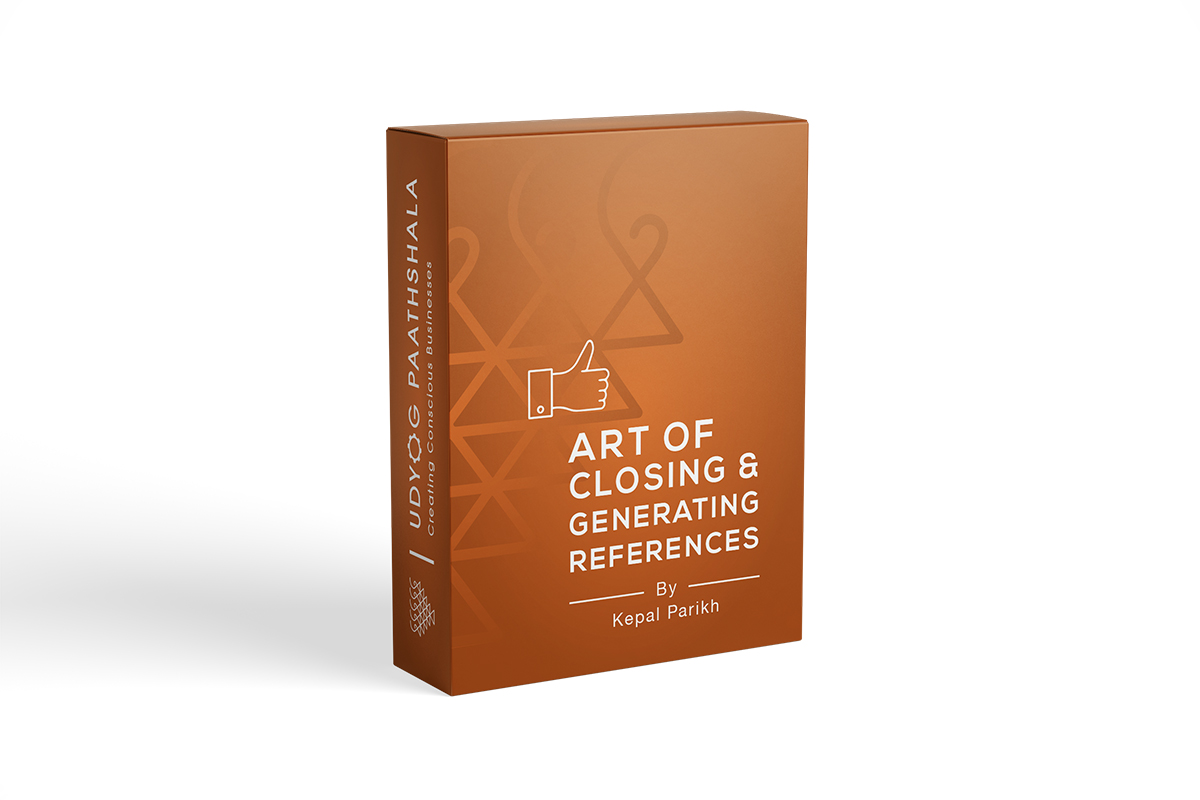 Module 6 – Art of Closing & Generating References
What will you learn
When to close the sale

Traps in closing

Effective closing techniques

Effective relationship building techniques for repeat sale
Kepal Parikh is a powerful, perspicacious, experienced and forthright Sales Master with 34+ years of rich experience in Sales, Sales Management and Sales Training. Kepal wore multiple hats during his career from a direct sales professional to an organization Sales Head. 
Learning Sale from Kepal for any individual is a precious gift, which an individual will remember for his life
He has uncanny understanding of audience needs, largely due to his illustrious career in the field of Sales and Training. Over the years, Kepal has transformed lakhs of lives by training them in a variety of areas that has helped to make super performers out of ordinary individuals.
Behind his dynamic presence and firebrand delivery, there lies over a three and half decade of rich experience in areas like Direct Sales, Channel Sales, Corporate and Institutional sales