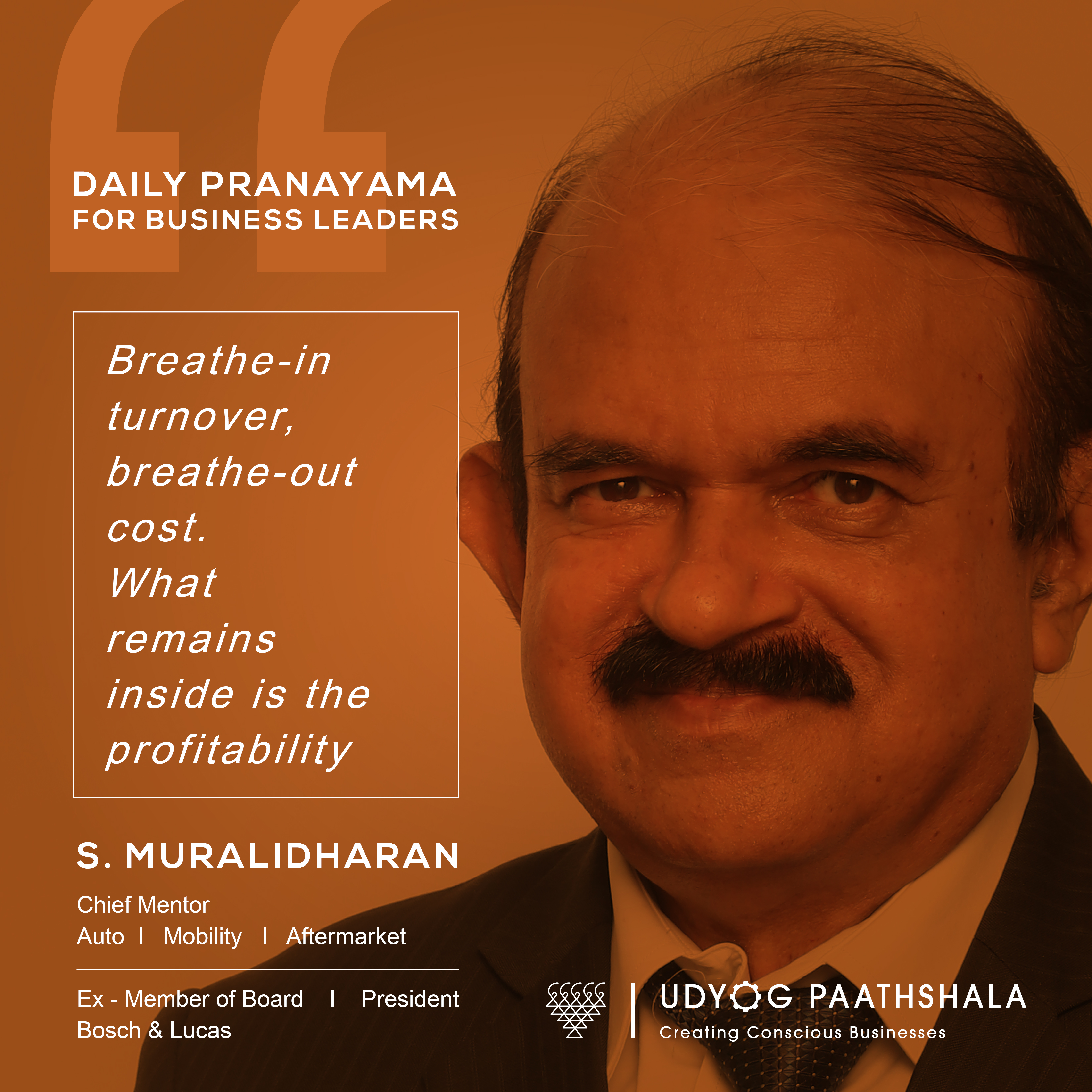 What is Udyog Paathshala Mentorship Program ?
At Udyog Paathshala Mentorship Program, mentors support mentee success through offering experienced advice, consulting on best practices, and educating on business topics.
How Udyog Paathshala Mentorship Program helps an individual ?
Udyog Paathshala mentors bring years of business experience, many of them successful business owners and corporate Leaders themselves. Mentors help other entrepreneurs & Business Leaders , by sharing their real-world experience and knowledge in running successful businesses. Mentors also provide practical tools and resources to make some owner tasks easier.
What to expect in mentorship sessions ?
Mentoring sessions are collaborative meetings between the business owner and the mentor. During these sessions, Mentee can share business goals, progress, challenges and questions. Mentors will offer advice, resources, and insights so mentee gain clarity on his next best steps.
Why Mentorship is important today for every Business Leader



?
How to join Mentorship Program ?
You need to provide your business details in the below link. once we received your details our team will get in touch with you and arrange for a 60 Min discovery call. In discovery call our mentors will further understand areas you want to focus on and also provide the road map for the mentorship program.
Meet the Mentor
Mr. S Muralidharan
Mr S Muralidharan is a Mechanical Engineer from IIT, Kharagpur and MBA from IIM, Bangalore.
He is currently working as Chairman Mobility Aftermarket(P)Ltd and a principal consultant in various comapnys. Prior to this he was President of Lucas Indian Service Limited, Regional President, BOSCH India, Director MHBI and Director, BOSCH Brakes.
As an Executive Director, he has also supported the consulting company 'Frost & Sullivan'. He has worked in several countries including Germany / Europe and Middle East.
Well versed in organization transformation tools, the companies he has been associated with have won "Great Place to Work" for HR practices, "EFQM recognition" for process TQM etc.
Mr Muralidharan has spent over three decades in the Auto-industry and is viewed as an Auto / Aftermarket "Guru" and now as mobility systems specialist. He has several accolades and recently inducted into a "Hall of Fame" at World Auto Forum. 
Backed with strong teaching experience in business schools in India and Germany, he is also actively involved in the growth and expansion of professional bodies like CII, ACMA and AIAWA.
He is a Fellow ,Institute of Directors.