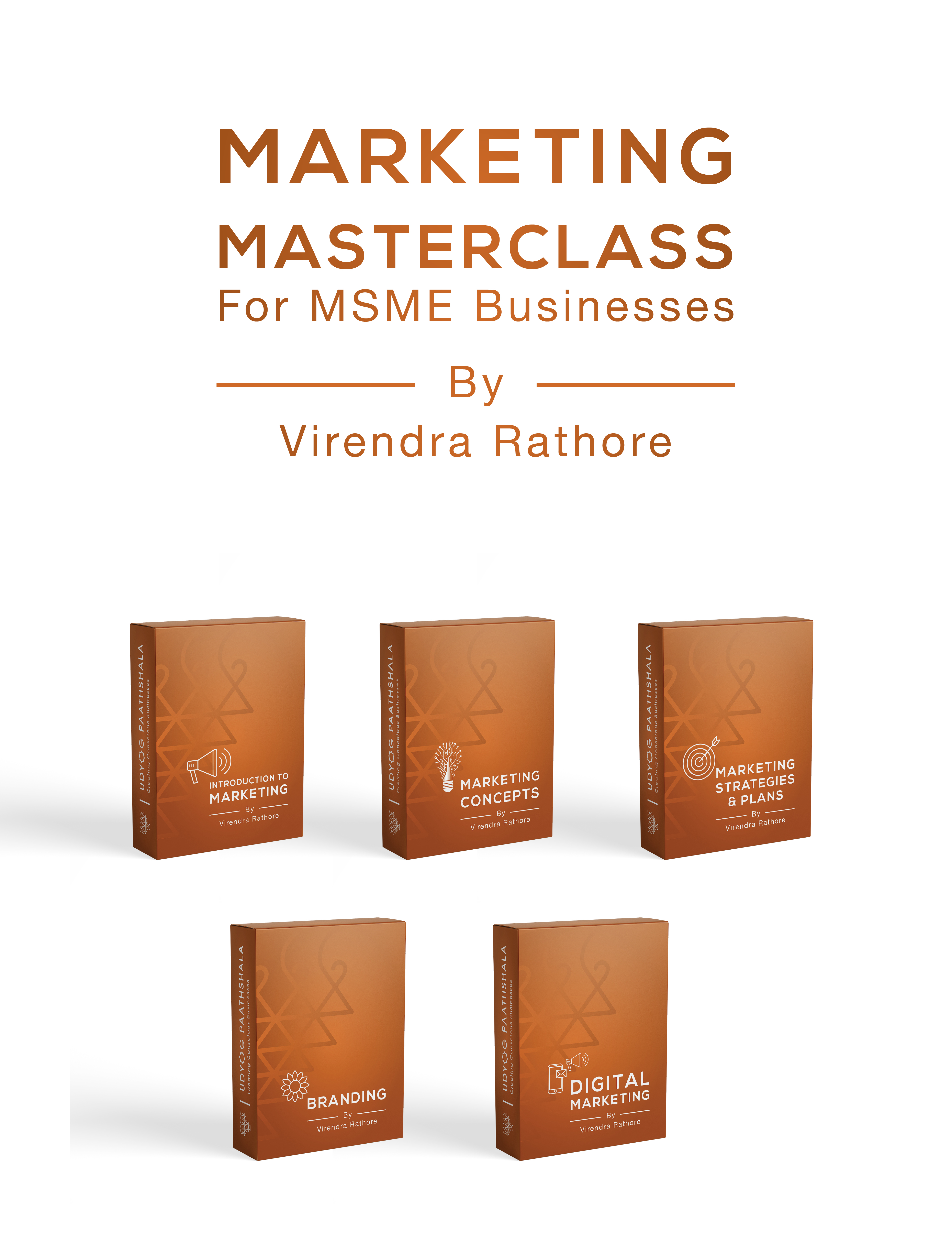 Marketing is one of the most important business functions to scale up any business.Yet it still has not been fully explored in an MSME Business.
Marketing not only creates awareness about your product, service or brand but it also strongly supports to increase sales.
And in today's digitally connected world it's the most cost-effective way to create awareness about your product, service or brand and reach out to your customer in any part of the world.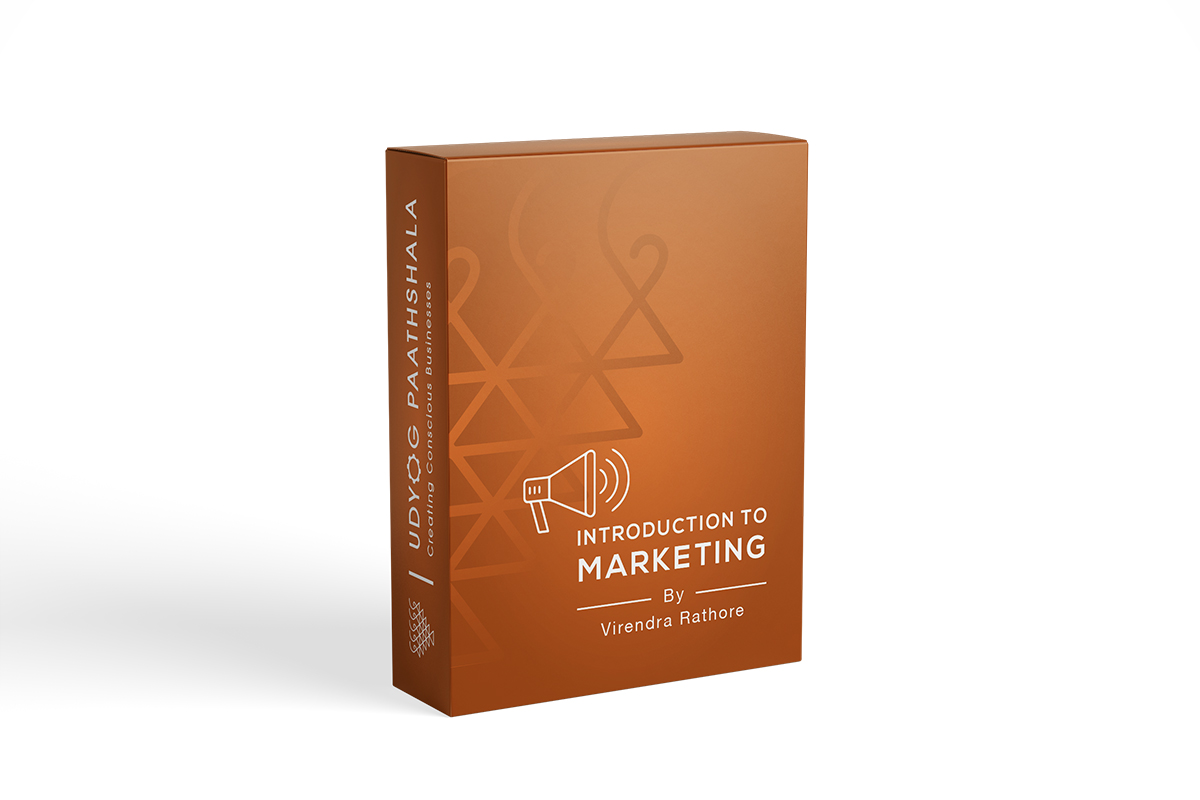 Module - 1 Introduction to Marketing
Understand Marketing at a practical level

Know the difference between Sales and Marketing

Know the difference between Marketing and Advertising

Importance of Marketing in an MSME Business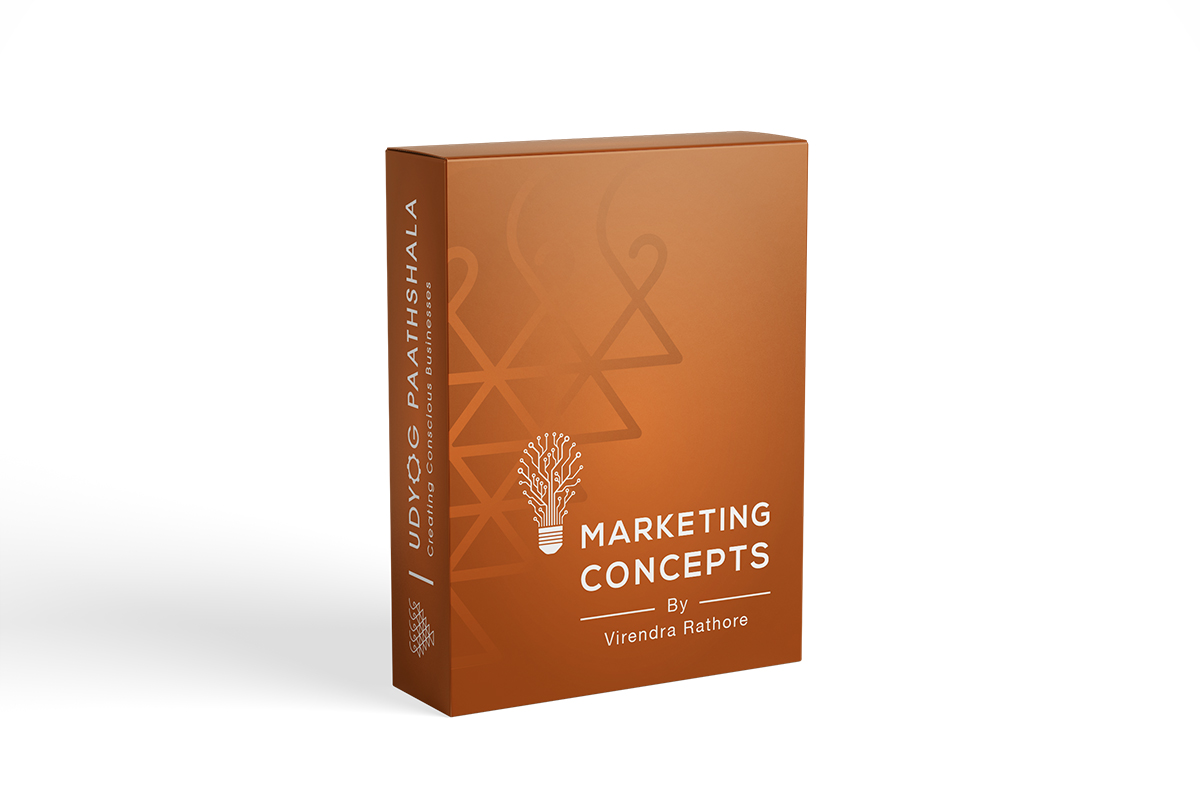 Module - 2 Understanding Marketing Concepts
What is Positioning?

What is Segmentation?

What is Targeting?

What is Marketing Research and how is it done?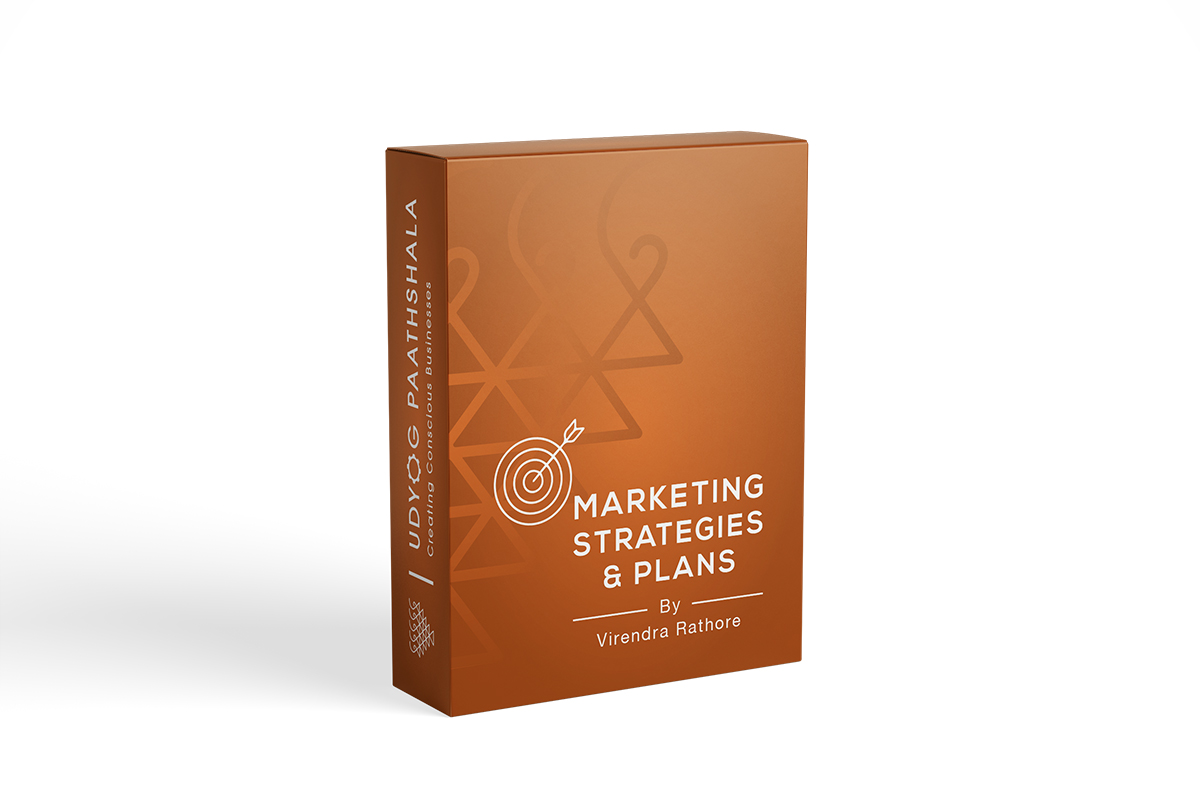 Module - 3 Creating Marketing strategies and plans
Align Marketing efforts with the Organizational Goals

How to set Marketing Goals based on Business Goals?

Understand Organizational Buying Behavior

Difference between B2B Buying and B2C Buying

Understand how an organization buys and how you can influence their buying decision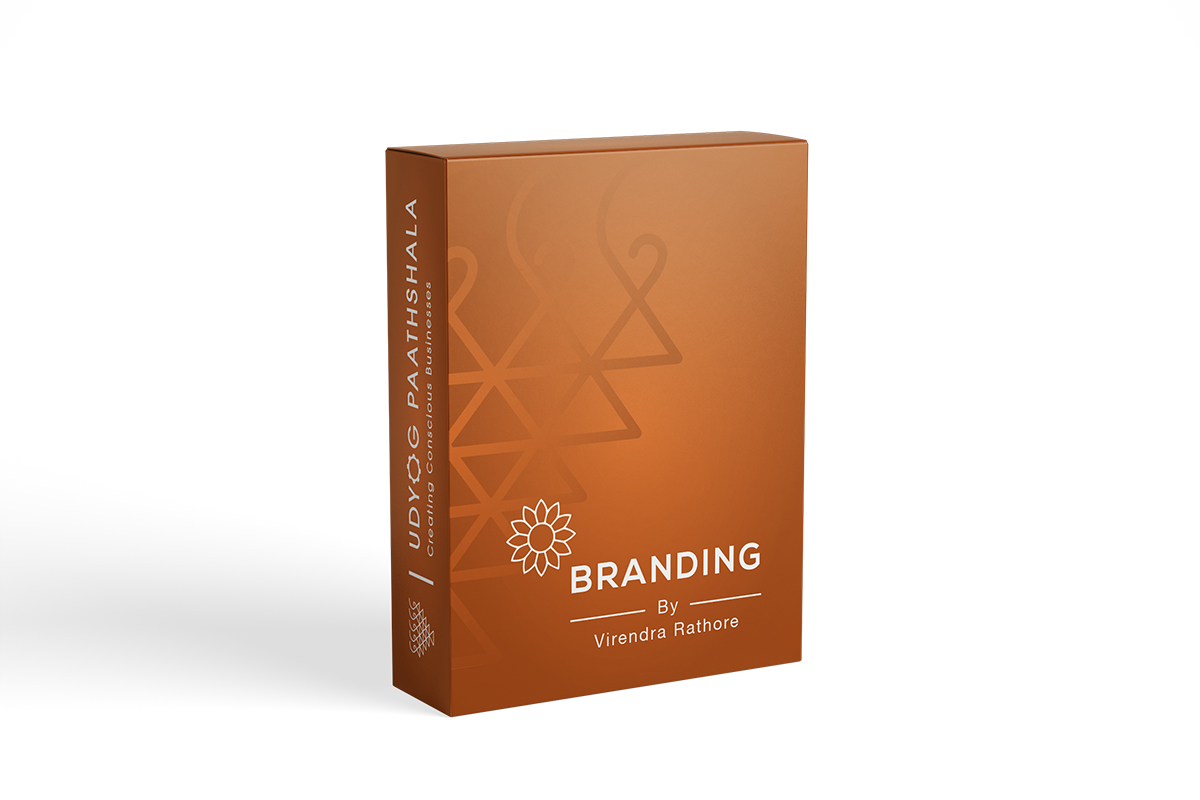 Understand Branding and how it can be done for an MSME Business

Know the difference between Brand and Branding

How to create a marketing campaign in B2B?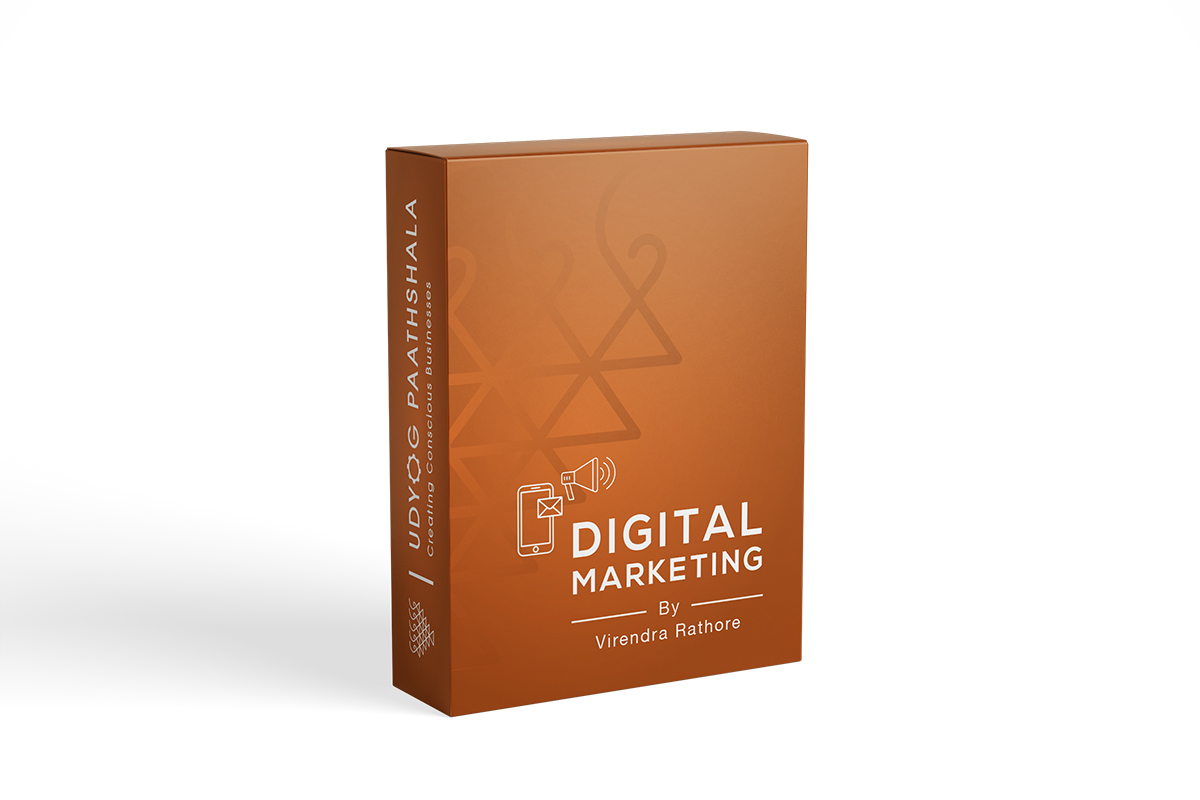 Module - 5 Digital Marketing for MSME Business
What is the Marketing Funnel? How can we use it?

Know your website and how to audit it

Learn about Digital Marketing

What is SEO?

Understand Social Media Marketing

Get to know Facebook for Business

Get to know LinkedIn for Business

Get to know YouTube for Business

Get to know Google for Business

What are automation tools?

Define Marketing Budget

How to select the right Marketing Agency?
What do participants have to say about Marketing Masterclass....
Virendra Singh Rathore is the Founder of Udyog Paathshala, Challenging Horizons, School of Inspirational Leadership & Karyon Technologies. He is an impactful Marketing and Branding Coach. A Bespoke Marketing Consultant, he is also known as 'The Visibility Coach'. With a surprisingly entertaining style, Virendra delivers a profoundly insightful and hard-hitting message to the Business audience across India. He has a strong passion for developing strategies and creating designs that deliver a clear message and drive results. His expertise in Brand Strategy has enabled businesses to reach new levels in Market Awareness and Business Growth. He is a BSc Chemistry Honours from Fergusson College, Pune, He has completed his MBA in Marketing from IBS Bangalore, PGDM Customer Relationships from Symbiosis, Pune and B2B Marketing from IIM –Ahmedabad. He has also accomplished certification in Colored Brain from DCI and Certification in Digital Marketing from Marketing Nertz. During the last 14 years, he has pioneered a new way to do Branding - "Everything a Business owner SAYS and DOES for a Business must be driven by and aligned to their brand strategy – their products and services, their culture and people, their customer service and trade relationships, their marketplace positioning as well as (and not just) their marketing communications."