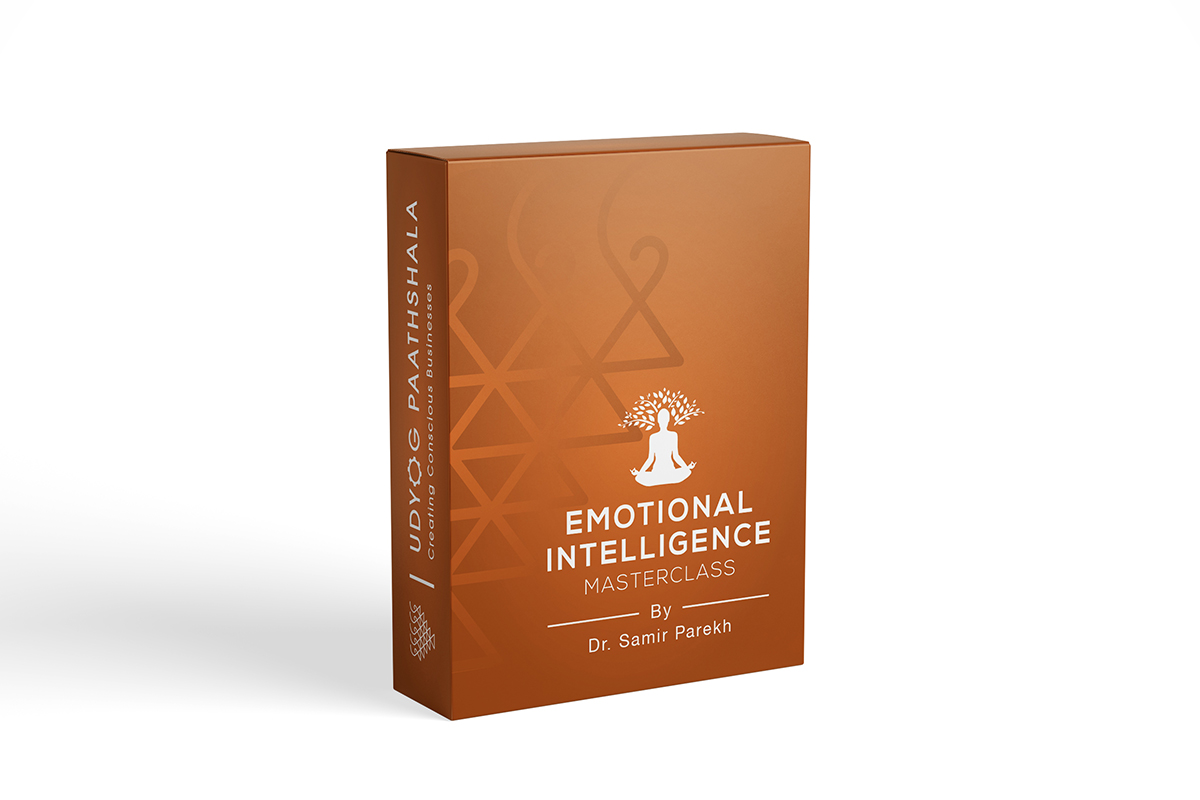 Emotional intelligence, also referred to as EI or EQ (emotional quotient), is one of the most important ideas to hit the business world in recent years. It is based on the notion that the ability of individuals to understand their own emotions, and those of the people they work with, is the key to better business performance.
This masterclass will help participants to understand the five different aspects of Emotional Intelligence and how can they utilize these emotion positively in their work and personal life.
Dr. Samir Parekh is a modern day Monk .  
Dr. Parekh has over 34 + years' experience, across multiple business verticals. Dr. Samir Parekh has two avatars. One as a serial entrepreneur who has created products and sold them as well as the IPR and the second is as an individual mentor who enjoys working with people and Developing them to their fullest potential. Started his career with Audit, moved to accounts, then finance. Then shifted to Sales and technology and grew into training.
He has been the CEO for various listed companies. This diverse exposure across products has allowed him to gain holistic insights into organizational workings; understanding and adapting to customer needs, and tailor solutions/inputs to suit the needs of the customer. He is presently an independent consultant working with a large number of companies in enhancing performance.
As a consultant, Samir has been involved in providing performance related solutions to customers, aimed at improving effectiveness on the job. To this end, he has done trainings on high level strategy, Leadership development, Building financial acumen, Performance Coaching, Team management, Team Building.
His involvement has been in training middle to senior/ top management levels. 
why we refer Dr. Samir as Modern day monk. From past 10 years Dr. Samir actively contribute to the mission of Vivekanand Kendra "Man-Making and Nation Building" by teaching lessons from Bhagavad Gita and from last two years he teaching online young generation everyday 4 PM to 5 PM.
Dr.Samir has been a visiting faculty for IIM Calcutta and various other management schools
He has completed his Ph.D from University of  Wisconsin on "Increasing measurable effectiveness of training" and is a certified implementer for "Servant Leadership".
He is one of the members of FEIL (forum for emotional intelligence learning) and has presented papers on  the subject. His speciality has been a study involving the use of Emotional
Intelligence in Sales Leadership. His work has been appreciated by various leaders in the field.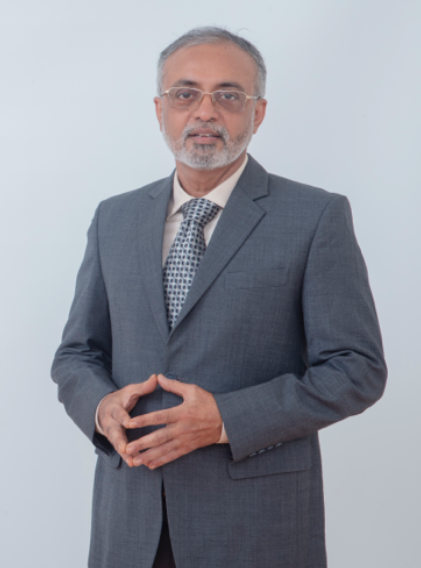 Check your inbox to confirm your subscription