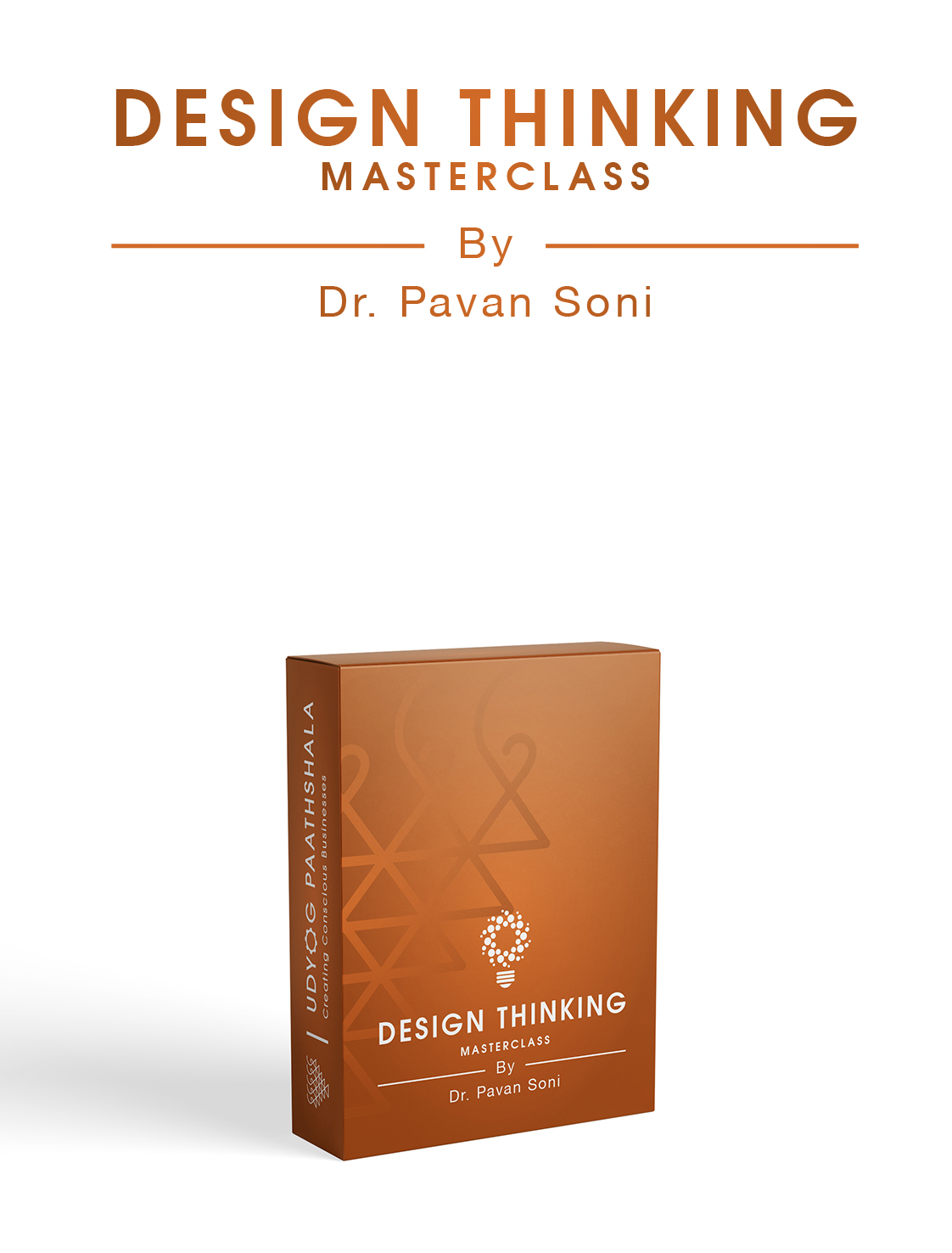 Design Thinking is a human-centered approach to creative problem-solving.In other words, it is a way or a process of finding solutions to real problems using creativity and innovation.
It is a process that involves creating new ideas and innovative ideas centered upon solving problems. Design thinking generates new product ideas and services or enhanced processes or efficiencies amongst the business operations.
In 21st-century workplaces, collaboration, working on teams, problem-solving, risk-taking, creative thinking, and flexibility are some of the highly valued skills. Design thinking helps you inculcate these to professional workplaces.
Whether you are a business owner or a working professional design thinking can give you an edge to solve critical business problems and come up with breakthrough solutions.  
Dr. Pavan Soni is an innovation evangelist by profession and a teacher by passion. Apart from being a visiting faculty at IIM Bangalore and IIM Lucknow, Dr.Soni has had consulting and mentoring engagements with leading companies like Reliance, Tata Group, ITC, Flipkart, Accenture and Asian Paints. He specializes in the subject of design thinking, strategic acumen and innovation culture.
He is a mentor for NSRCEL at IIM Bangalore and Founder Institute, and a columnist with Entreprenuer magazine, Mint, Inc42, People Matters and Your Story. In 2016 he became the only Indian to have been shortlisted for the presigious FT & McKinsey Bracken Bower Prize in the 'Best Business Book of the Year' category. He has also been invited five times to speak at TEDx. He received his PhD from IIM Bangalore in corporate strategy and policy.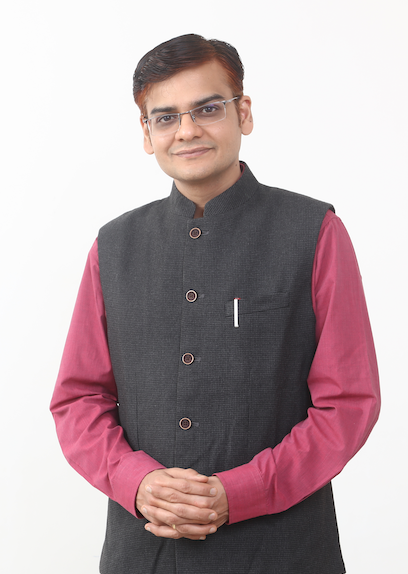 Check your inbox to confirm your subscription