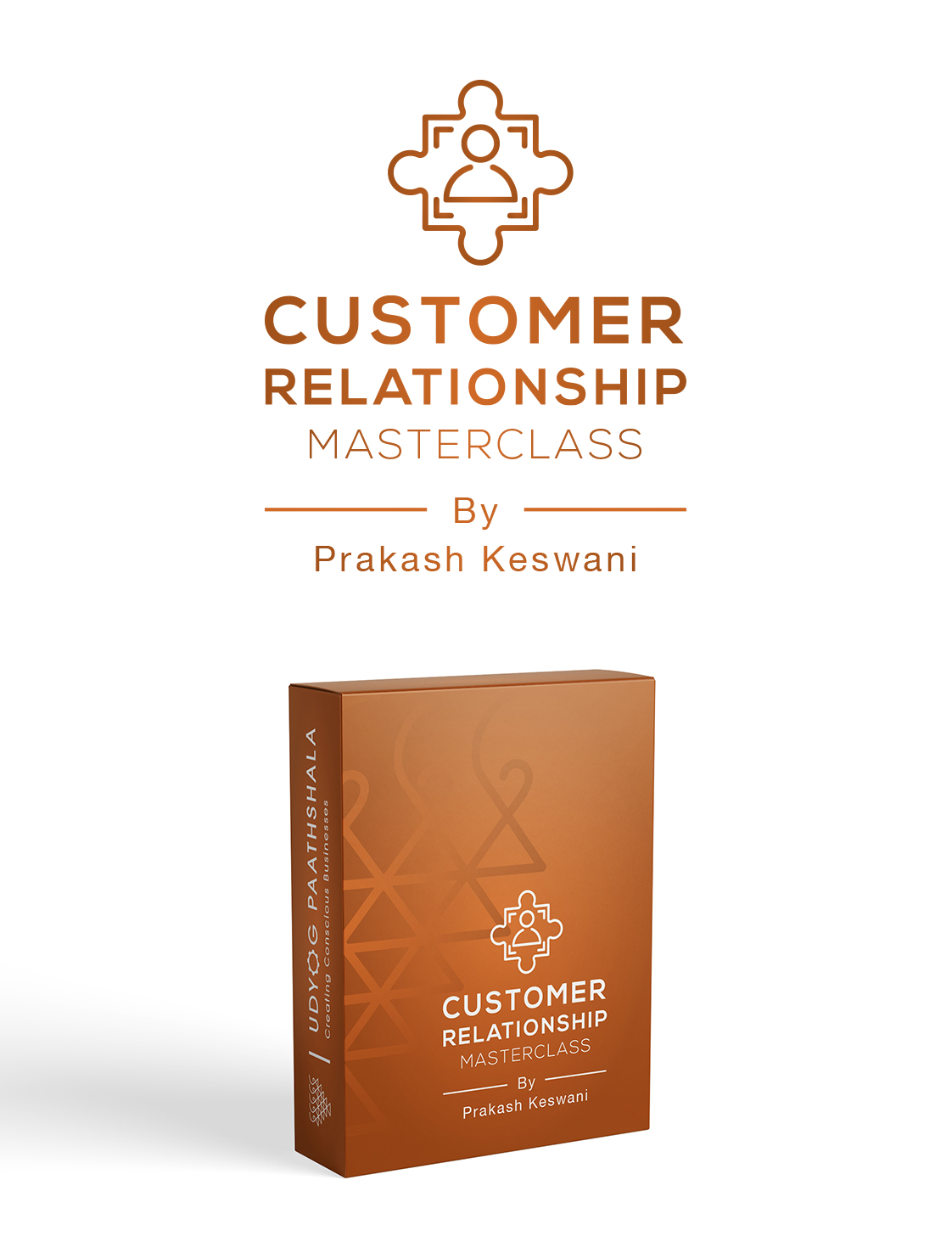 Customer Relationship Masterclass
People buy people first then your product or services.Your relationship with your customers is directly tied to the financial well-being of your business. Building strong customer relations will develop customer loyalty and retain valuable, long-term clients, increasing revenue from repeat purchases. This course brings all the practical insights you need to learn to build a solid relationship with your customer
About Customer Relationship Masterclass
Prakash comes with a rich 30 years of experience in sales & marketing, business development, client    servicing and operations management roles in a highly competitive, customer-led business
environment. He has held these roles at operational & strategic level as Business Head/Functional Head with reputed companies like Eureka Forbes, Modi Xerox, and Ion Exchange.
He has a wide exposure in working in geographically diverse regions (India) and with culturally different teams and has constantly achieved results through operational strategy and excellence in people management with a strong affinity for quality and process improvement initiatives.
A proactive leader and planner with expertise in market plan execution, account management, pre-sales efforts with skills in P&L management, competitor and market analysis.
Prakash helped Maruti countrywide a GE country wide and Maruti JV which specialized in auto loan in setting up an idea DSA channel.
He was also associated with Eureka Forbes Ltd as Business Head – Eurofriend Channel with additional
responsibility for Business development and Training for E 4 Development and Coaching Ltd, an Eureka Forbes subsidiary and has a presence across India and access to over 40 training centers, 200
classrooms in over 90 cities in India.
In this role at Eureka Forbes, as a start up specialist for creating a new business division in direct sales, he was responsible for defining long term and short term objectives, setting strategic direction and fully leading and building this new business operation into profitable enterprise.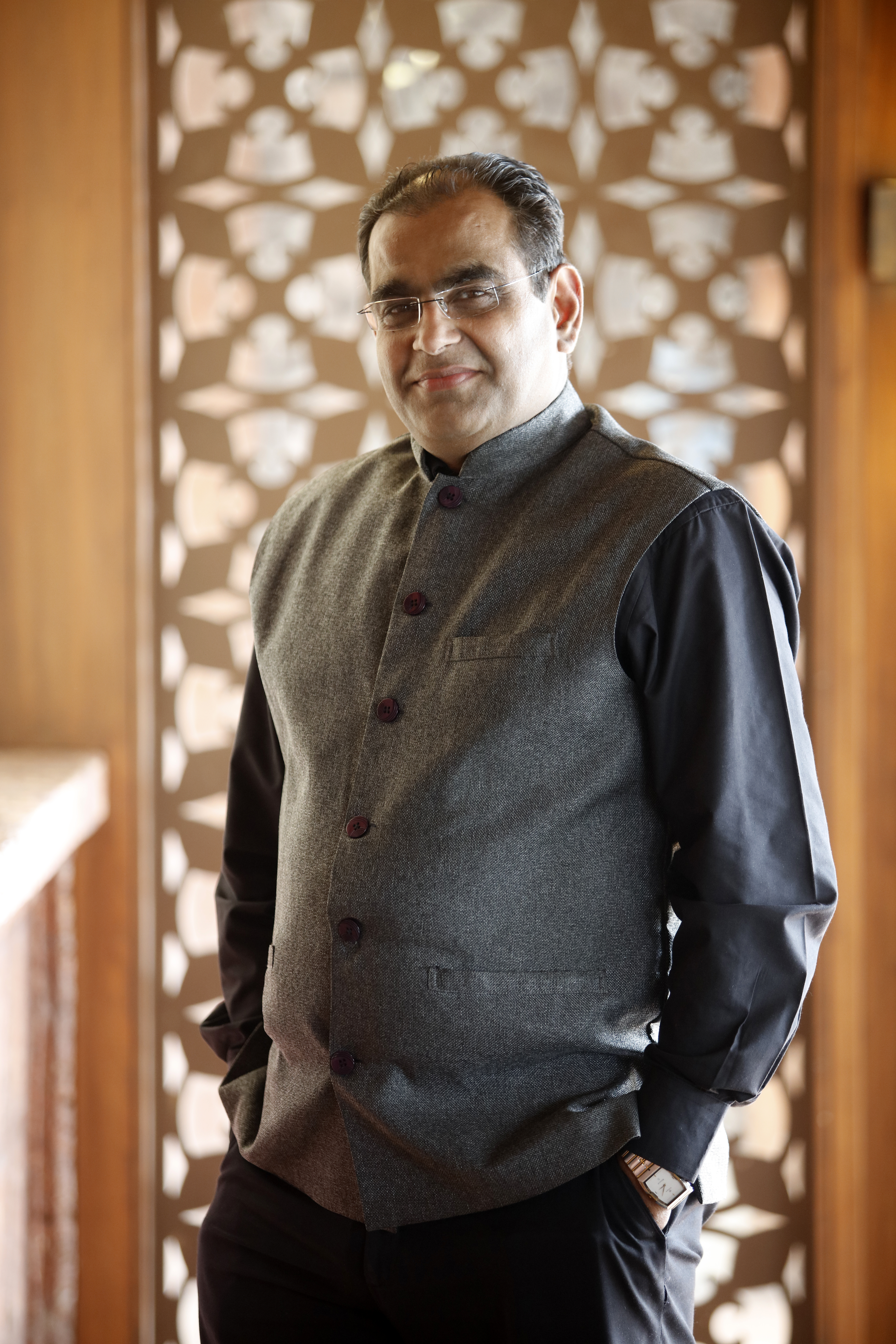 Check your inbox to confirm your subscription